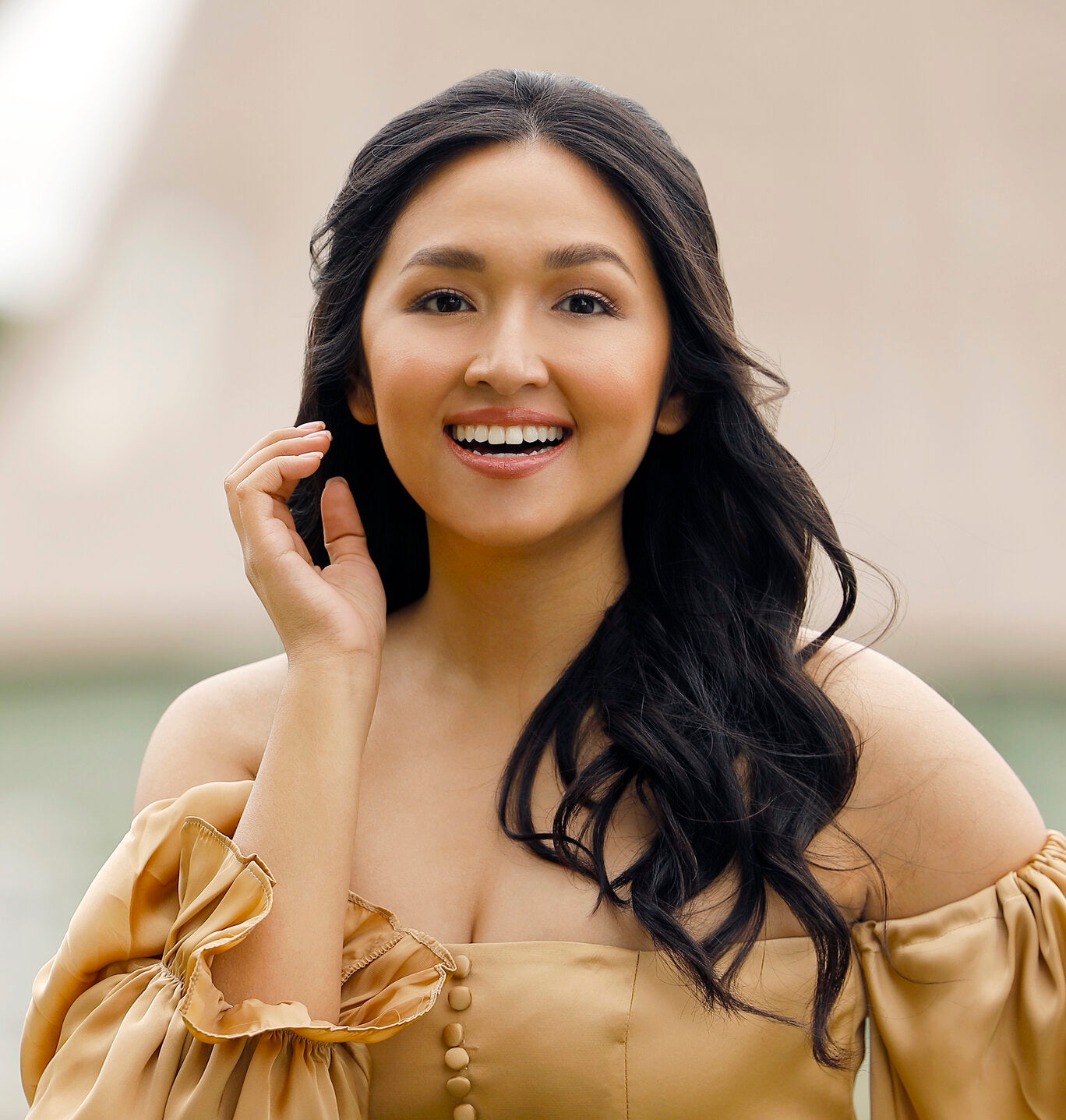 DERMAX PROFESSIONAL
As the professional skincare brand of SkinStation and Dermax Laser Center, Dermax Professional offers clinical strength products that were formualted and manufactures using the best and the latest in technology. Its skincare line features nano-encapsulation to enhance the efficacy of the natural active ingredients used. The result? Products that provide quick and maximum absorption to bring out your best look.
DERMAX products are exlusively distributed in all SkinStation and DERMAX Laser Center brances nationwide.
Sign up for to receive updates about sale products , and specials promos.